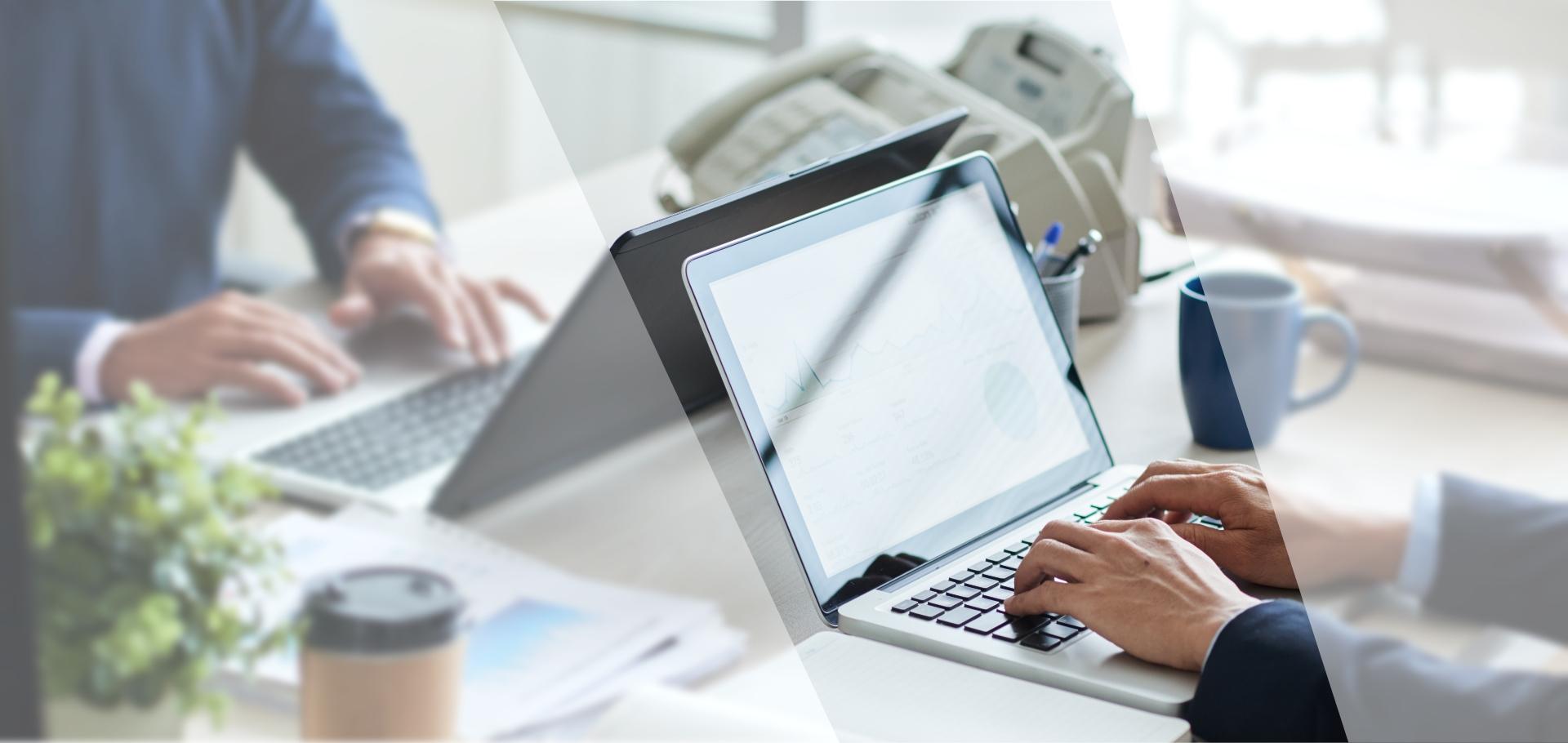 browse now through our onlineshop.
Browse in Shop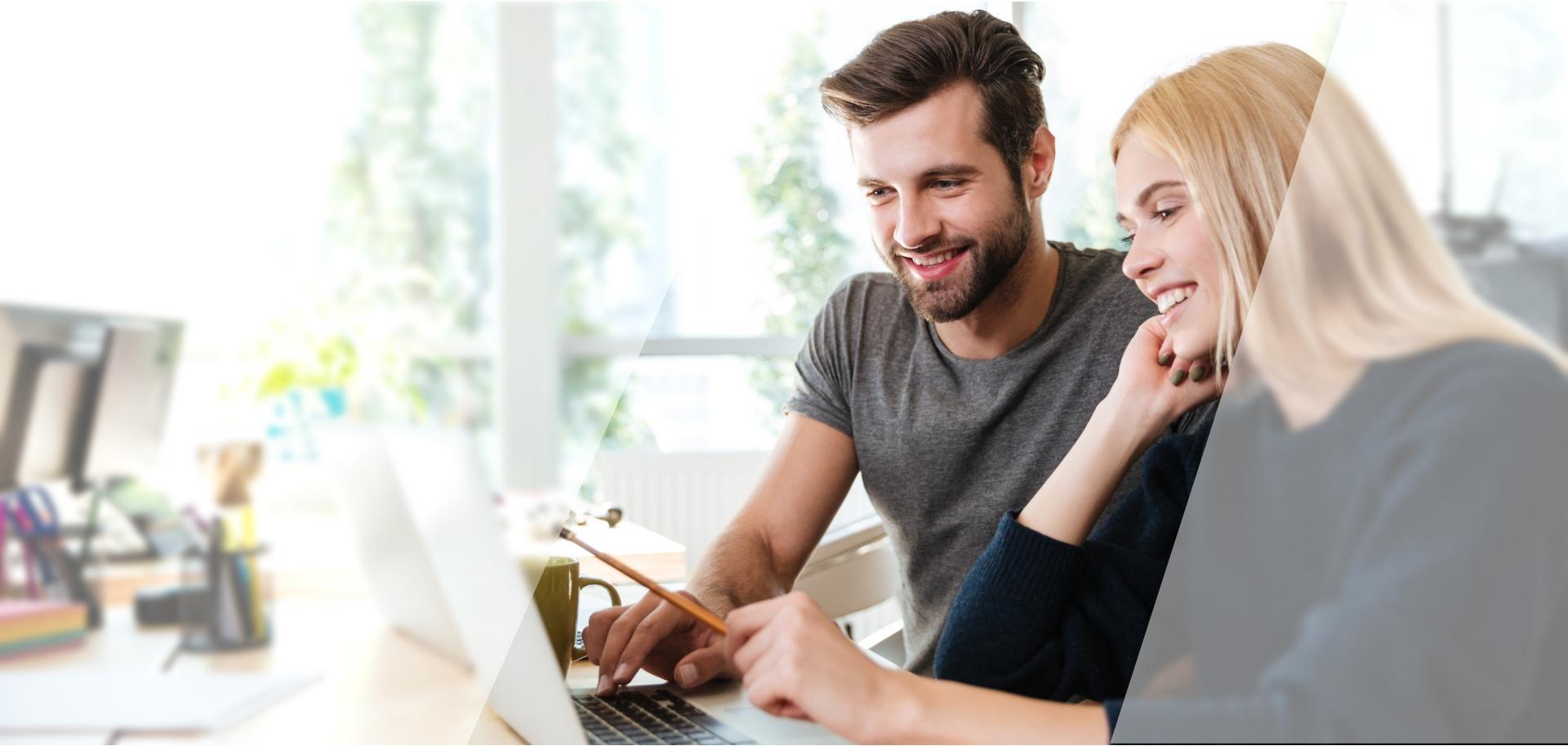 Use full bandwidth with our data cables and adapters.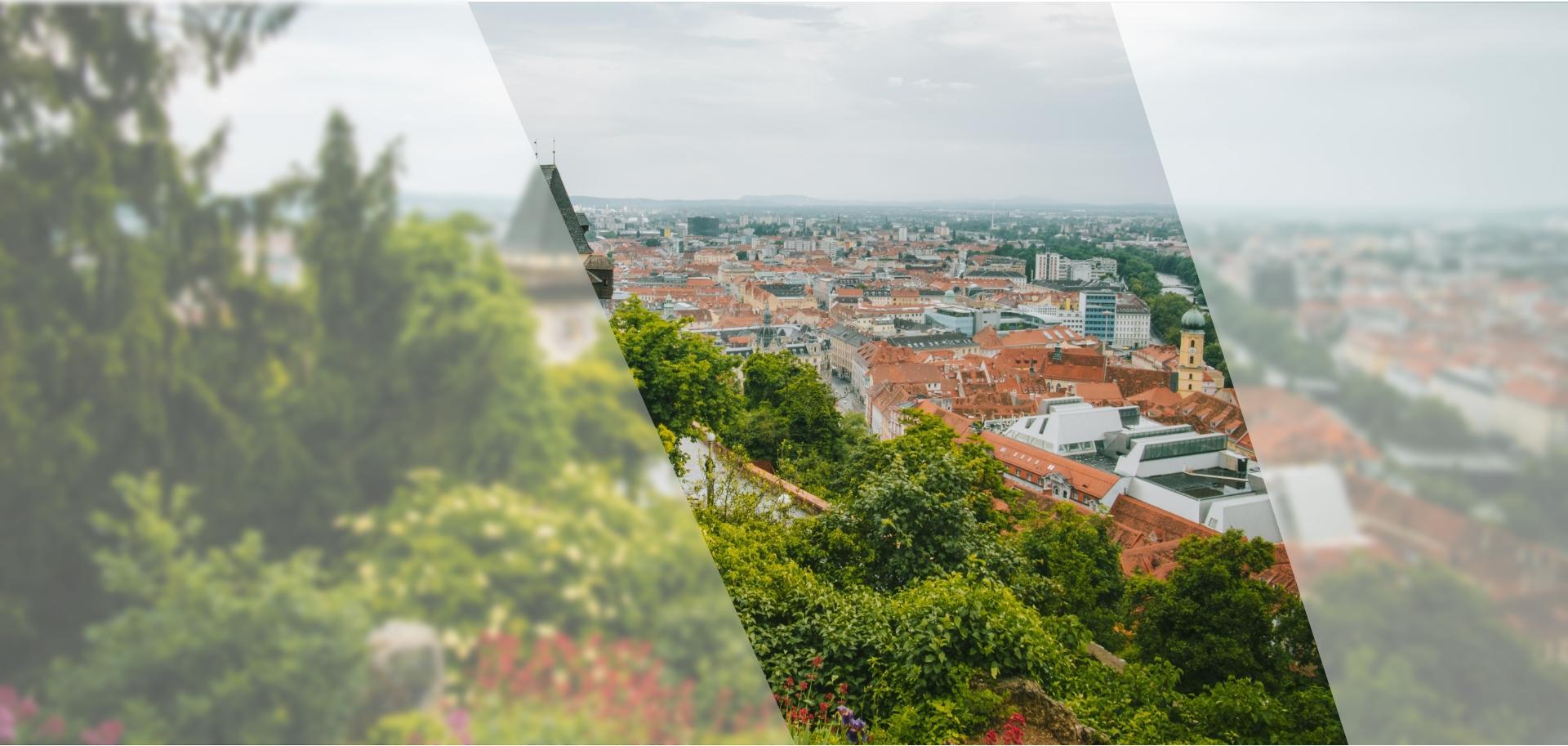 Your competent partner in Austria
Our company
... there for you for 25 years!




Welcome at IC Intracom Austria
A very warm welcome at IC Intracom Vertriebs GmbH! We are a pure austrian family-owned enterprise with our Headquarter at Feldkirchen / Graz and offering customized solutions for our partners in the fields of computer accessories, network products and cables of all kinds for almost 30 years. Regardless of weather it is a standard product or an unusual solution? We are convinced that we are the right choice and look forward to hearing from you!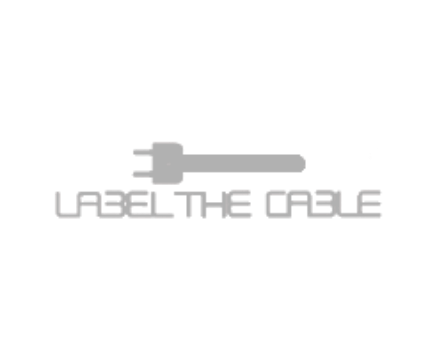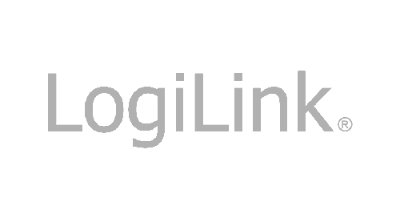 Your Advantages with "my IC"

Become a customer
Being always up to date in the areas of computer accessories, network technology and cables is a big topic for you? Would you like to have an assortment in addition to the top-selling items, where you can earn money and not just pre-finance money? We look foward to welcoming you as a part of the IC Intracom Austria family. Secure benefits quickly and easily now. We look forward to you!

Fast support
Are you looking for a professional in the field of computer accessories, network technology or simply someone who can offer you customer-specific cables that are otherwise very difficult to find on the market? We look forward to being able to offer you any support and/or advice for you or, if u wish, on your behalf for your customers. If you have any questions, just contact us. We are very happy to serve you!

Get discounts
As a member of the IC Intracom Austria family, we always offer our partners a wide variety of special offers, discounts or other goodies that will bring you more margin in your pocket. Regardless of whether there are special Christmas discounts, melting summer special offers or "freight-free" promotions on certain days, you will have a real pleasure as an IC Intracom Austria partner with them.
The company IC Intracom was founded as a family-owned enterprise in Styria in 1992 and is proud to be a pure austrian owned company from the very first day until now. With almost 30 years of expertise in the fields of computer accessories, network technology and cables as well as long-term partnerships with companies all over the world, weh ave a very stable and close-knit network from whic hevery IC Intracom Austria partner benefits. Thanks to our warehouse in Austria, we can delivery anywhere within 24 hours and, even in extreme emergencies, we can deliver speed deliveries on the same day (depending on the time). Collection from us at Feldkirchen near Graz is also possible.